aurorawatcherak
I'm interviewing Angelika Rust, the author of The Girl on the Red Pillow. Angelika is from Austria, which I got wrong on the first question, but loved the answer so much that I had to run it, even if it shows I'm less than perfect.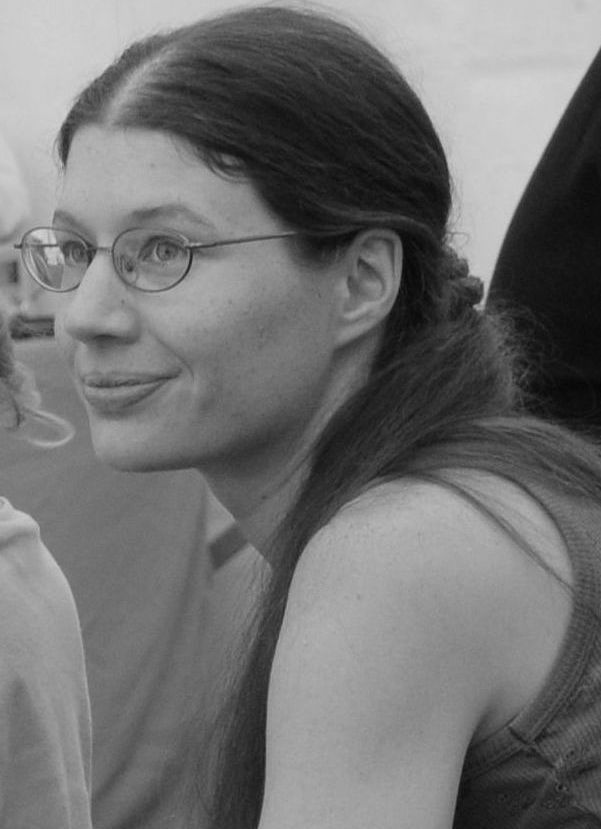 Austria! It's Austria…I'm sorry. It doesn't make much of a difference, neighboring countries, basically the same language, but…imagine telling a Scotsman he's English, or a Canadian he's American. Let's just say that during the football (soccer, in the US) season, you'll find that your average Austrian will cheer for any country as long as it's not Germany, and leave it at that 🙂
I think the language difference makes this story even more remarkable because it is written in English and I couldn't really sense an accent to the writing. Tell us something about yourself, Angelika.
About me, I'm in my late thirties…
View original post 919 more words